If your laptop is feeling bare, we have you covered. Each sticker is part of a hand numbered, one-of-a-kind run of 99.
After placing your order, send me a message with
the number of stickers you want from each series
preferred sticker numbers, if any
your full address
anything else you'd like me to write on it, like "For my friend Megan", "Happy Building", "Course 312". If I can fit it, I'll add it.
I can ship worldwide. I'll meet as many of your requests as I can, substituting where necessary.
If you put a pic online, tag me and I'll re-share!

Series A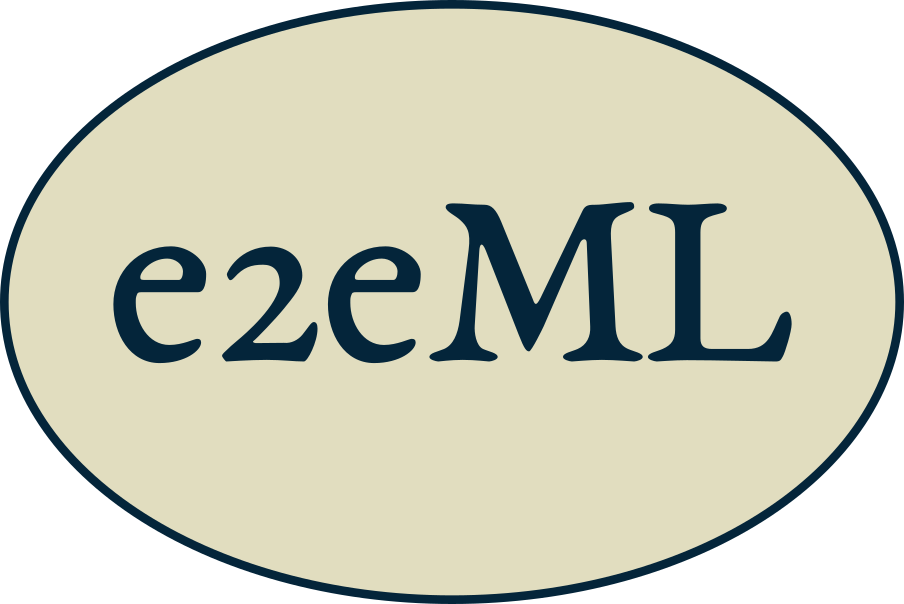 Series B